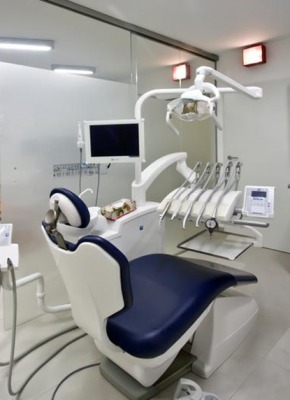 ERGONOMIC EQUIPMENT LOCATION
ASSESSMENT OF REAL POSSIBILITY OF SPACE AND FOCUS ON INDIVIDUAL FEATURES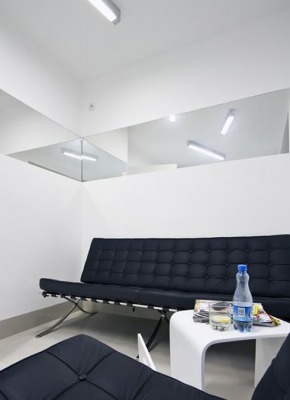 SENSE OF COMFORT AND PATIENT SAFETY
ALTERNATIVE SOLUTIONS THAT CREATE THE INTERIOR EXCLUSIVENESS
we will do everything so that you can
focus on their patients
CONCEPT
We will prepare a concept by taking into account the existing legal requirements for the medical facility . We execute the project from beginning to end.
RIGHT
And we will take care of the proper operation of all the legal issues before public institutions

IMPLEMENTATION
We will provide proper implementation of the project and conduct all receipts.
TRAINING
We will conduct a preliminary mandatory safety training and staff training to ensure good customer service , we will create a complete documentation.